Bayside Ice Fishing, in St Williams Ontario
We specialize in fishing rentals for those who enjoy or want to try ice fishing in the comfort of a heated shelter. We take our customers to their hut, drill their holes, and start their fire. Bait and firewood are included in all fishing rentals. We truly enjoy seeing our customers coming in with lake erie perch in their pail, and a big pike to go along with it.
** There are no Covid-19 restrictions on outdoor fishing activities - We welcome everyone!! **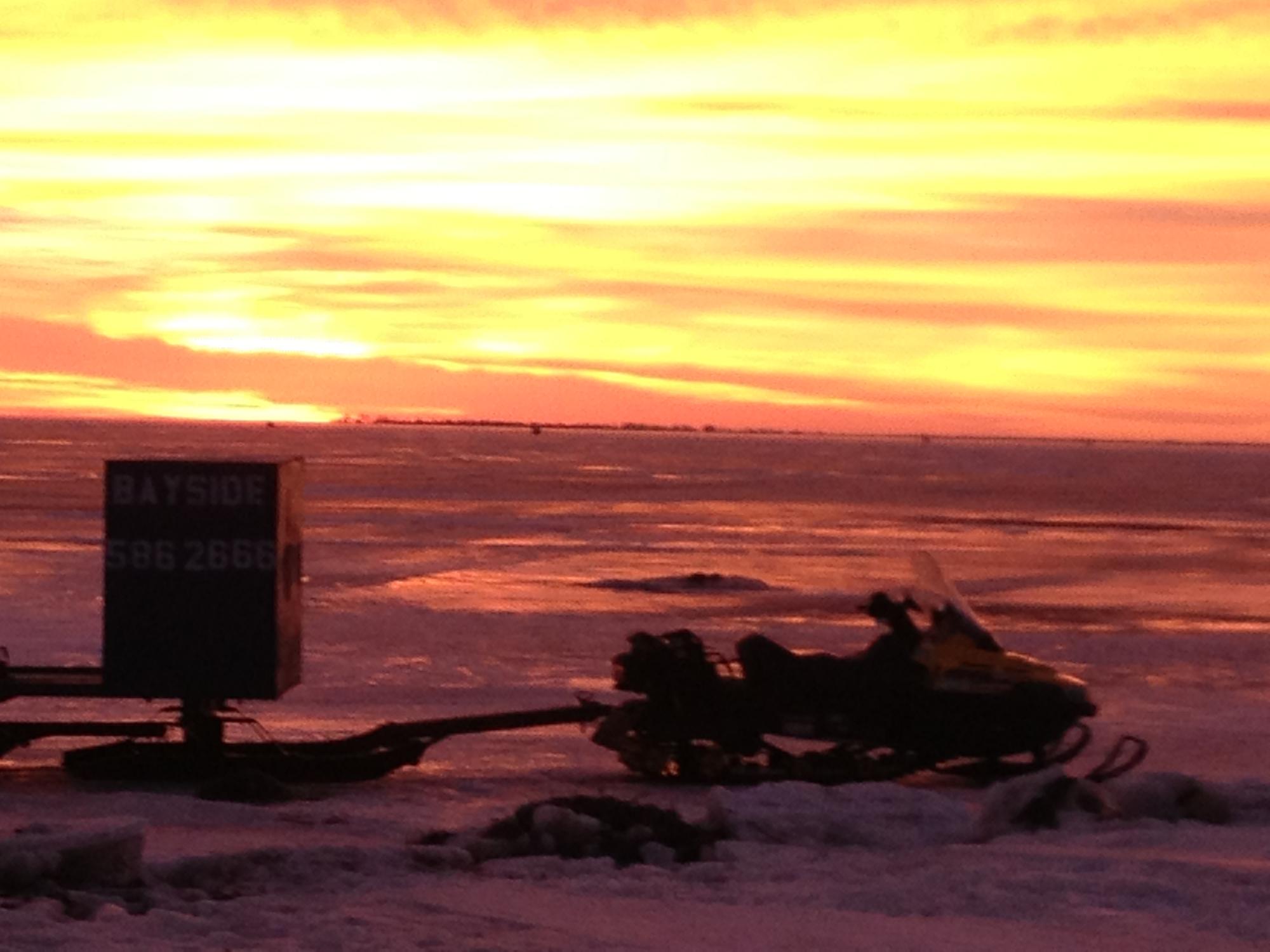 Click the link to find us on Facebook!